From FTL and Reefers to Power-Only and Dry Vans. Click below to find out more information on the extensive services we provide to our customers.
Here at Broadleaf Logistics, we take a results driven approach towards our customers needs. Tie in our affinity for transparency and you'll never be left in the dark. Find out more!
Click 'get paid!' below to review our various payment methods and arrangements that can suite just about any pay cycle or financial requirement!
Get a quote now!
It will only take a minute
Introduce possibilities by leveraging our EXPERIENCE in the transportation industry…
Broadleaf Trucking is a family-owned business that was founded in 1975. It has grown to operate over 60 trucks with 130 trailers that cover Dry vans, Refrigerated vans and Flat beds. In 2015 the family started an additional business that partners closely with the trucking company, "Broadleaf Logistics". Broadleaf Logistics is a Logistics Service Provider (LSP) or 3PL (Third Party Logistics). While Broadleaf Logistics is a non-asset based company, it is able to utilize the assets of the trucking company along with other approved carriers to get your freight picked up and delivered on time anywhere in the United States and Canada. Making sure that products arrive undamaged and on time is our goal on every load.
A few things we're great at
We offer a wide range of services that are tailored to our customers specific needs. When it comes to logistics, we know how to get the job done!

Broadleaf Logistics provides industry leading transportation solutions to our customers. Our mission is to move your products safely and reliably while delivering a positive experience that aligns with our cleint's goals. With over 45 years of experience managing transportation, we take pride in serving as an extension of our client's team.
Our freight brokerage program brings cutting-edge technology with a global operations network to ensure the safe and timely delivery of your freight. By combining a strategic blend of national and regional carriers, Broadleaf Logistics guarantees that our freight brokerage services will suit your business needs.
Our consulting services focus on our clients' most critical needs. We bring deep and functional expertise by capturing value across boundaries and between the silos of any organization. Get in touch with us today to discuss the possibilities!
It's always great to put a face to the name. Meet the team below!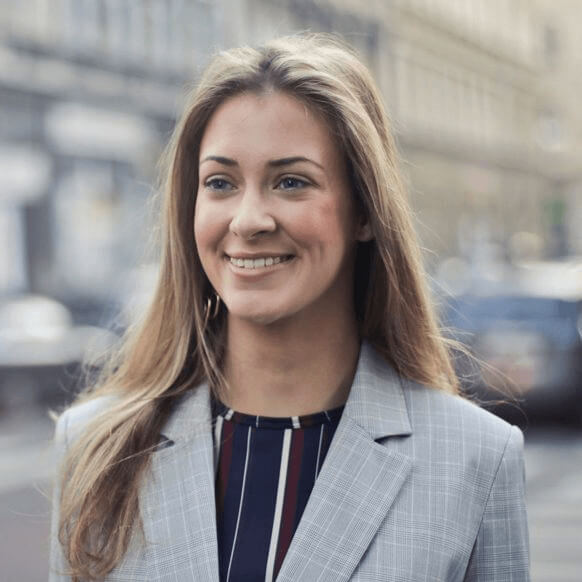 Dont't take our word for it – here's what our clients say:
There are companies that promise to do a great job and then there are companies that actually keep that promise. Broadleaf has been an excellent partner and I credit a lot of our success to the support that their TEAM provides. We value our relationship.
I have been doing business with Broadleaf Logistics ever since they opened their doors. The staff is amazing! Very helpful and considerate with a sense of urgency. Loads are always on time and the rates are very competitive. I look forward to doing business with them for many years to come.
I ONLY use Broadleaf Logistics for my shipping needs. My clients have all come to expect the excellent shipping and handling of their merchandise that Broadleaf has to offer. Their expediting team makes it possible to get jobs out last minute if necessary and let us know when it has delivered.
Contact us anytime with your questions, comments, or general concerns!

3333 Freedom Lane SE, Moultrie, Georgia 31788